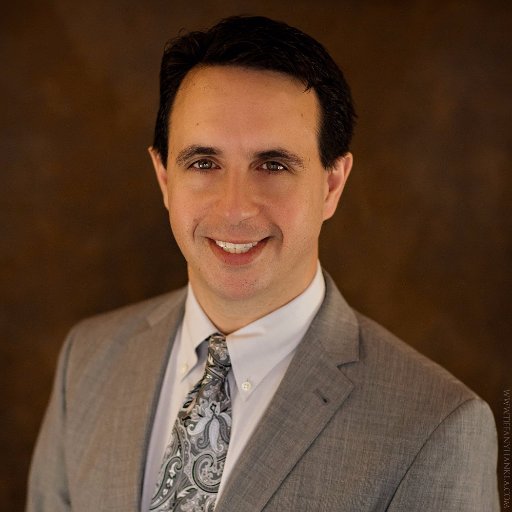 Antonio Maio
Antonio Maio is an enterprise architect with over 20 years of experience in enterprise application architecture, information security, cybersecurity practices and systems, software development and leadership. Antonio is a Director and Senior Enterprise Architect with Protiviti. Based in Canada, he has been awarded a Microsoft Most Valuable Professional (MVP) award for 8 consecutive years, from 2012 to 2019, specializing in Office 365, SharePoint and Office Services. Antonio's work focuses on helping organizations assess and implement security, compliance and governance solutions within Microsoft Cloud environments. His background also includes implementing large scale Office 365 and SharePoint environments, data migrations and business process automation solutions. A frequent conference speaker and writer, his experience with Office 365 and SharePoint extends over the last 12 years.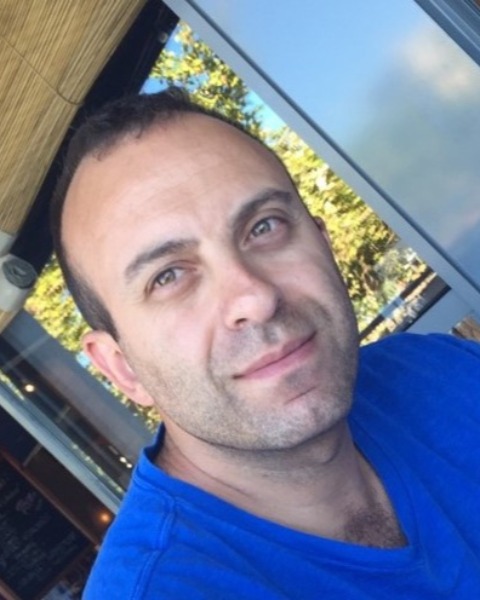 Mike Maadarani
Mike Maadarani is an Office 365 MVP, and a SharePoint Architect who has been providing strategic SharePoint solutions for the past 15 years. With over 21 years of IT industry experience, Mike spent the last few years managing and delivering SharePoint solutions to a wide range of mid to large scale projects. He is an evangelist and visionary where he can and provide the business and technical leadership required for delivering successful global SharePoint projects.
Mike is a Search and Content Services expert and has deployed large ECM and Collaboration implementations in North America.​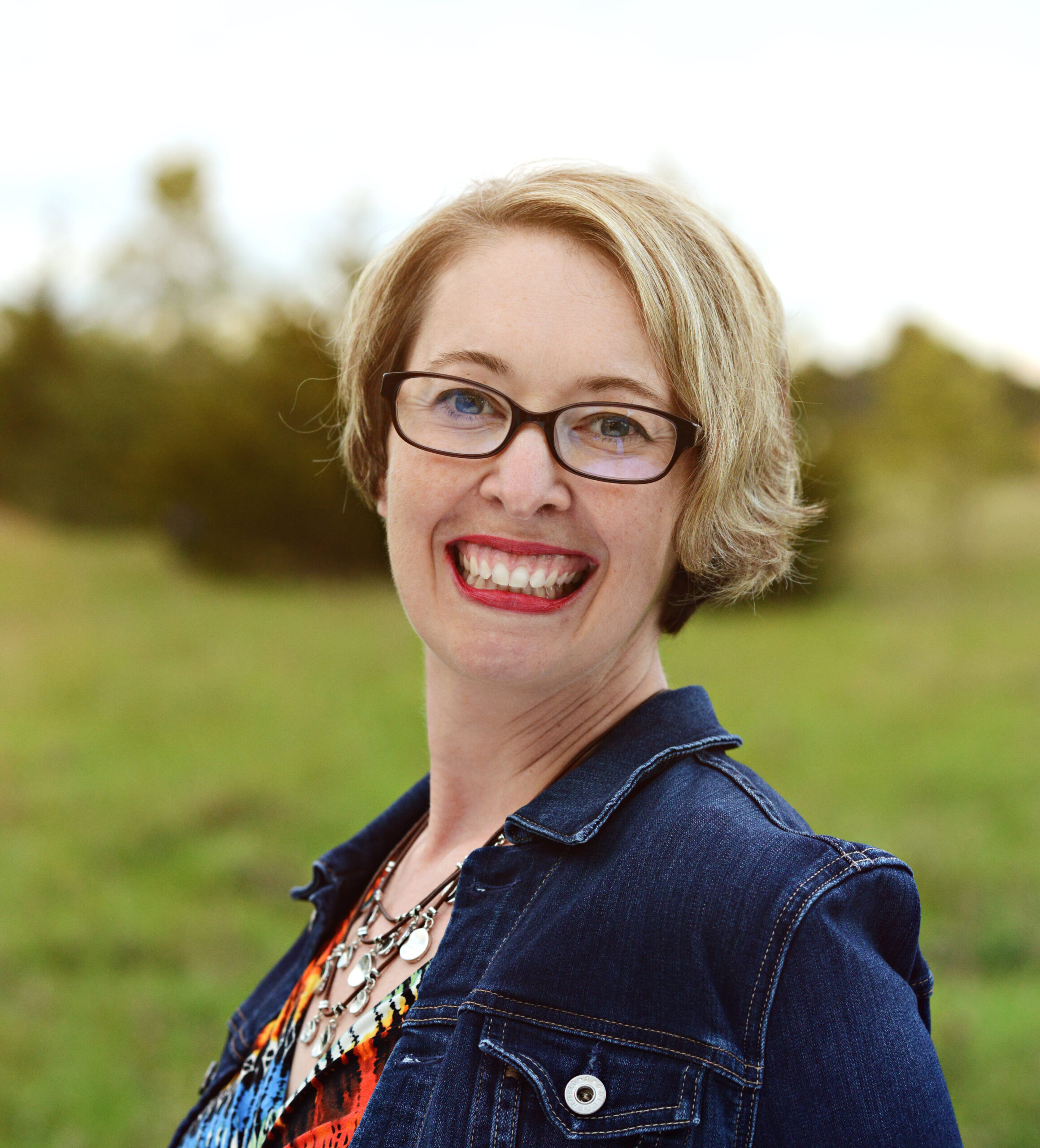 Sarah Haase
Sarah Haase is an enterprise collaboration strategist, corporate librarian and internationally-recognized speaker that helps large enterprises reclaim overgrown and ineffective collaboration implementations. Using her rich experience in knowledge management, information architecture and product management, Sarah devises and implements governance and user adoption strategies that drive compliance, engagement and documented benefits/ROI for SharePoint and Office 365.

Sarah is a Microsoft MVP and an organizer for SharePoint Saturday Twin Cities. You can find Sarah online at http://blog.splibrarian.com and @sarahhaase.
---